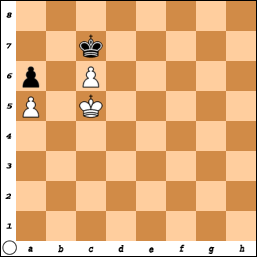 In the position above White has an advantage by one pawn.The question is
a)From your point of view is it enough for white to use this advantage and lead to victory?
Thanks again to Mr..... and albin for solving problem 34 by
1. Qc3 attacking Black Knight on d4 and Rook on e1.
Black is hopeless because when the Knight that guard vital Square move mate is unavoided
.